KT Canada Scientific Meeting 2016
June 13, 2016

-

June 14, 2016

$500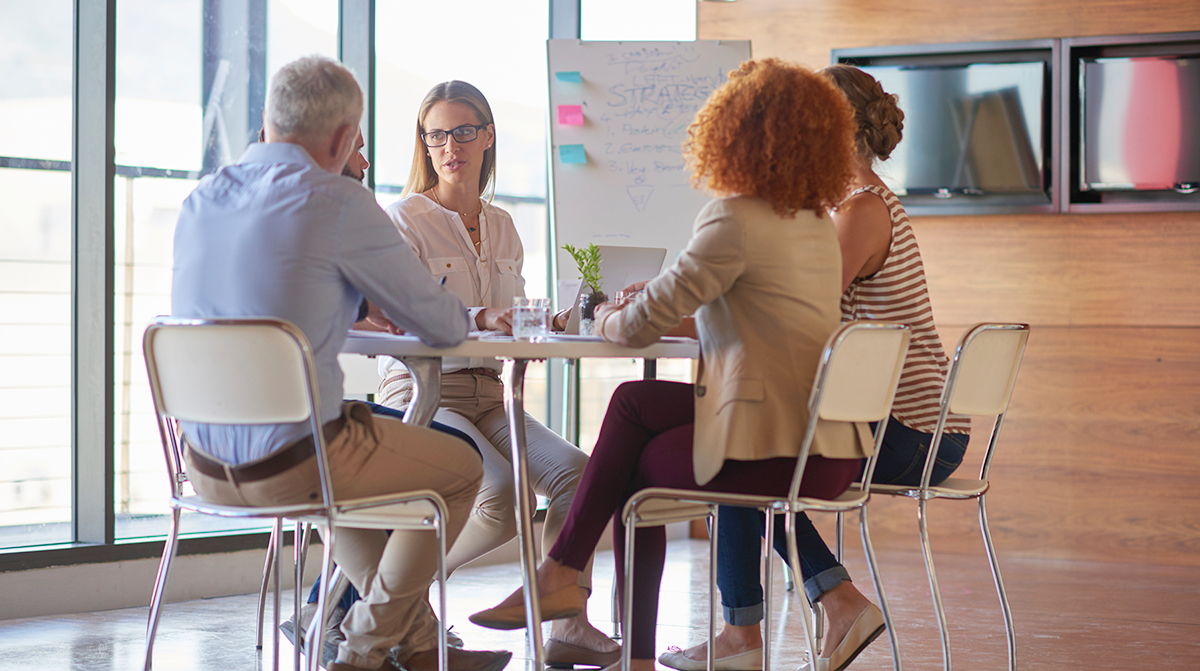 Join us in Toronto on June 13 and 14, 2016. We invite you to join the discussion on SCALING UP AND SUSTAINABILITY through attendance at the KT Canada Annual Scientific Meeting.
Abstract Submission:
We invite interested people to submit an abstract on advancing KT science. Please specify your presentation preference: Oral, Poster or Workshop.
Deadline: for abstract submission is March 4, 2016 at 11:59 PM ET
Highlights:
 Speakers include:

Dr. France Légaré, Chairholder, Canada Research Chair in Implementation of Shared Decision Making in Primary Care, Full Professor, Department of Family Medicine, Université Laval
Prof. Sandy Middleton, Director, Nursing Research Institute, St Vincent's Health Australia (Sydney) and Australian Catholic University (ACU)
Dr. Enola Proctor, Shanti K. Khinduka Distinguished Professor, Washington University in St. Louis

KT Consultation sessions (proposalsubmission required) with Ian Graham, Jeremy Grimshaw, Brian Haynes, David Johnson, France Légaré, Sumit (Me2) Majumdar, Enola Proctor, Sharon Straus, Cynthia Vinson
Panel discussion on challenges in scale and spread of complex interventions with Lee Fairclough (HQO), Michael Hilmer (MOHLTC), and Cynthia Vinson (NCI)
Cost:
$500 CAD $300 CAD for students and fellows. HST will be added to all registrations
Registration:
Registration deadline is June 6, 2016.
The Agenda is now available.
Questions?
Questions about the abstract submissions, program or meeting in general: Gail Klein
Questions related to registration and cancellation can be directed here.